Minimax Helping-Hand™
Because sometimes it pays to have a small truck
All the best features of our larger side loaders condensed into a nimble and productive package.
Application
Automated
Manual
Residential
Alleys, tight areas
Recycling
Full eject
EV
CNG
VERSATILITY
SMALL AND NIMBLE
Ideal for short routes, missed pick-ups, parks and recreation, airports, university campuses, and anywhere a smaller truck just makes sense - its low loading height makes it ideal for a fully automated, semi-automated, or manual collection adapts to the most complex applications.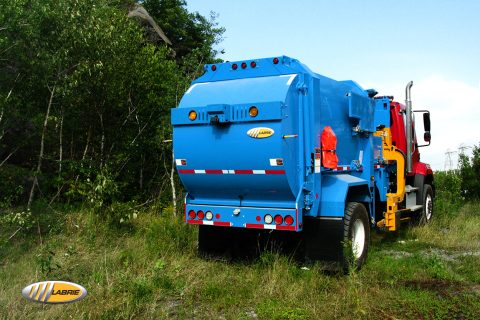 ARM
THE HELPING-HAND™ ARM
The Helping Hand™ arm's pivot point, provides minimal swing out, which is perfect for loading in places where operating room is limited, but can still extend up to 7 feet to make quick work of challenging routes.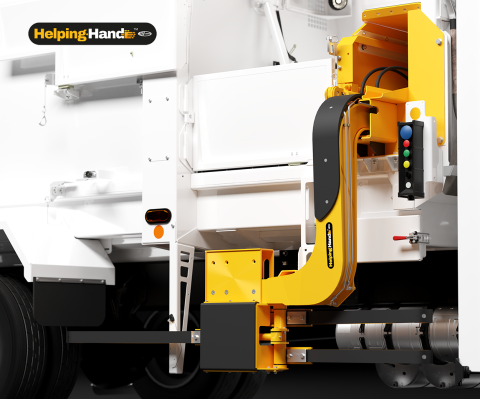 DUMPING
FULL EJECT
The efficient and reliable full-eject packer blade with its single telescopic cylinder offers high compaction (900 lbs/yd) and safe unloading without having to raise the body.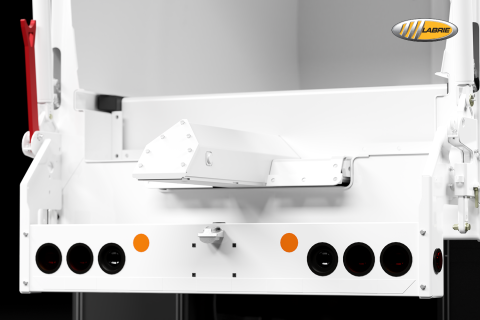 ALTERNATIVE ENERGY
EV OR CNG POWERED
The need for alternative energy is real. Meet that need with Labrie's proprietary CNG system or seamless integration to a Battery-Electric chassis. For thoroughly engineered alternative energy solutions, the answer is always Labrie.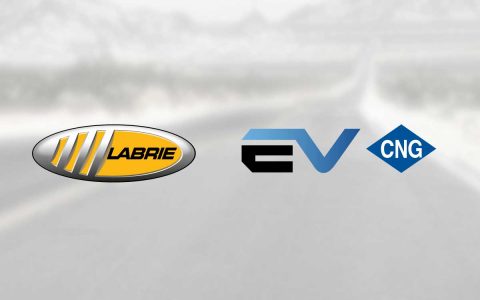 Specifications
10 yd³ to 14 yd³ body sizes available
High compaction 900 lbs/yd³ as shown on specs overview and spec sheet
Manual, semi-automated, or fully automated
Trusted Helping Hand™ arm with 7 foot reach
Full Eject unloading system