Automizer Right-Hand™
Productivity = a strong arm that can reach
The Automizer Right-Hand™, equipped with its strong, and precise arm is the most sought-after ASL in the market today.
Application
Automated
Residential
Recycling
Tip to dump
Full eject
Split Body
EV
CNG
RIGHT-HAND™ ARM
Best in class, bar none
Parked cars, cans, or any other obstacles are no longer an issue with an arm that can reach 12-feet and lift up to 1,000 pounds fully extended.
BODY WALLS
ONE PIECE AR STEEL
The Automizer Right-Hand™ utilizes single piece steel body walls for increased strength and seamless appearance.
PREVENTIVE
LARGE SUMP BOX
Our new sump box is 700% larger, increasing the liquid holding capacity and protecting the packer cylinders from the waste leachate. Hydraulic hoses and tubing can be located on either side of the body for easy access and protection.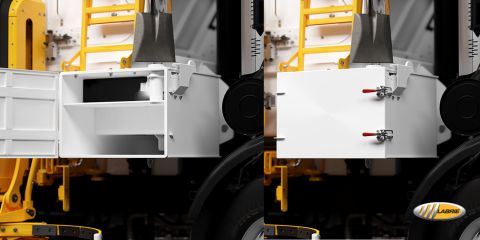 ALTERNATIVE ENERGY
EV OR CNG POWERED
The need for alternative energy is real. Meet that need with Labrie's proprietary CNG system or seamless integration to a Battery-Electric chassis. For thoroughly engineered alternative energy solutions, the answer is always Labrie.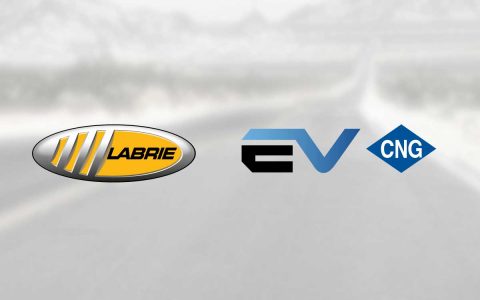 Specifications
15 yd³ to 37yd³ body sizes available
12' reach & 1000 lb lifting capacity
Fully Integrated Labrie CNG systems - roof, tailgate and back of cab mount - 50 to 100 DGE available
Up to 850 lbs/yd³ compaction
Tip-to-dump or Full Eject