Automizer Pendulum Packer
Ideal for Solid and Organic Waste Collection
A unique self-cleaning, fixed position Pendulum Packer that packs organics and solids on the go.
View Details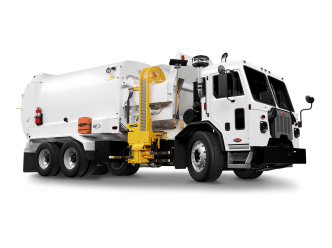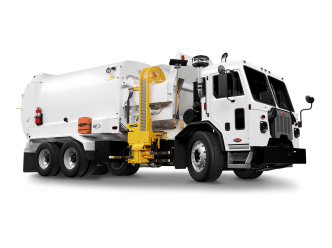 Automizer Right-Hand™
Productivity = a strong arm that can reach
The Automizer Right-Hand™, equipped with its strong, and precise arm is the most sought-after ASL in the market today.
View Details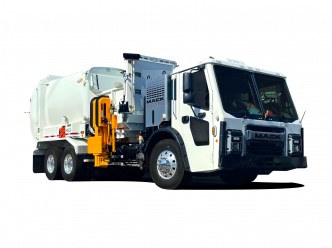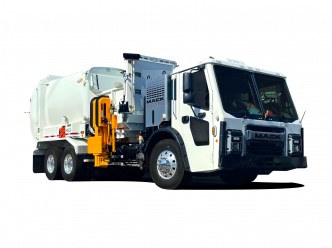 Automizer Helping-Hand™
Flexibility and reliability in one package
The ultimate combination of our High Efficiency straight frame ASL body, with the smooth and simple Helping Hand™ automated arm. A low load sill, with access door on the curbside for hand-loading access add to this package of unmatched versatility and seamless performance.
View Details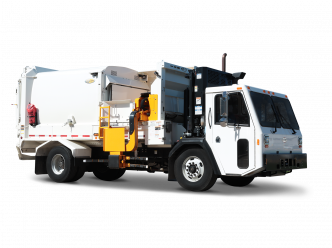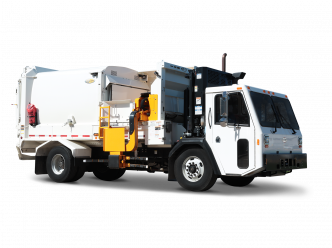 Automizer Alley-Hand™
The industry's premier side loader with a stronger Zero Kick-Out arm
The Automizer has been the benchmark for productive side loaders since its inception, and Labrie™ has paired this time-tested body with the all-new Alley-Hand™ arm for a combination that will leave no carts behind in tight spaces or long reaches.
View Details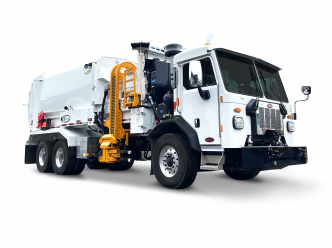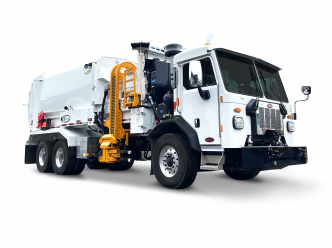 Expert Helping-Hand™
Drop Frame flexibility, because every route is different
The most versatile waste collection vehicle available, the Labrie Expert can be used for manual, semi-automated or fully automated collection.
View Details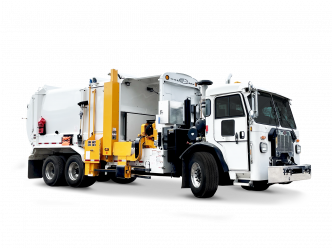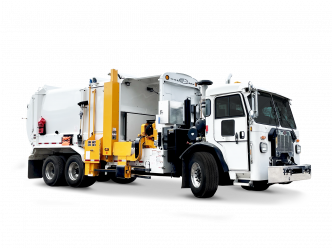 Top Select™
Versatile curbside recycling
Pioneered by Labrie , the Top Select™ is a recycling body for manual and semi-automated collection of residential recyclable material. It is the first ever recycling unit built and continues to be the most sold unit in its class in North America. A Labrie innovation and an industry staple.
View Details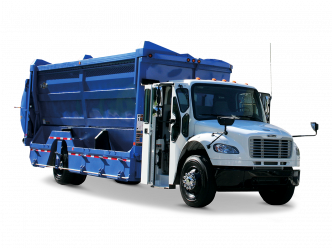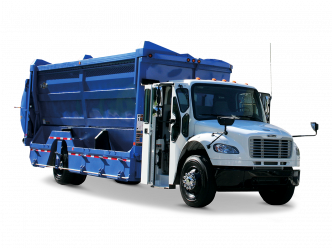 Minimax Helping-Hand™
Because sometimes it pays to have a small truck
All the best features of our larger side loaders condensed into a nimble and productive package.
View Details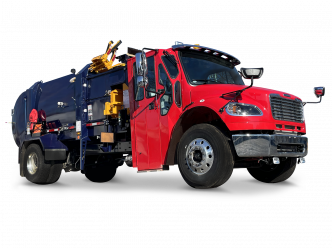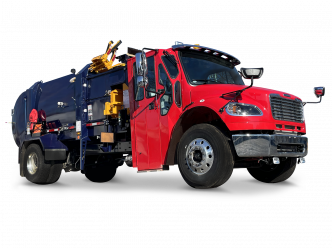 SIDE LOADERS
WHY LABRIE
Labrie stands as a major leader in the North American marketplace renowned for designing and manufacturing high-quality, innovative waste collection vehicles that stand the test of time.
Why Labrie