Automizer Pendulum Packer
Ideal for Solid and Organic Waste Collection
A unique self-cleaning, fixed position Pendulum Packer that packs organics and solids on the go.
Application
Automated
Residential
Organics
Alleys, tight areas
Recycling
Tip to dump
EV
CNG
Solid and organic waste collection
The Patented Pendulum Packer
The Pendulum Packer is a fixed position packing system situated between the hopper and the body. It has no rails, no blade, and no clean-out door, and runs quietly as the truck is in operation collecting materials directly into the hopper on top of the packing mechanism in action.
ingenuity
in-line arm design
Our smooth-operating arms are essential when maneuvering in tight spaces. They have low "mass-in-motion" and "under hopper" inline designs that reduce torque in the arm when dumping, leading to greater longevity.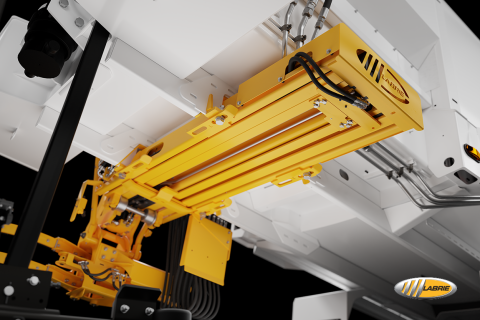 Access Panels
Efficient Maintenance
With access panels located on the rub rails, hydraulic hoses, tubing, and electrical harnesses are protected and maintenance is made easy, this makes the Automizer a reliable and cost-effective choice for waste collection.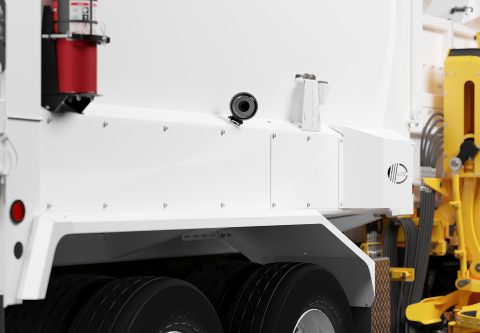 Specifications
15 yd³ to 37yd³ body sizes available
Self-cleaning" Pendulum Packer, no daily clean out behind packer
High tailgate seal and liquid tight hopper
Packer cylinders located outside the hopper for easy maintenance
Alley-Hand™ or Right-Hand™ arms available